Call Center Hours
Monday thru Friday 6:00 AM - 10:00 PM Saturday 5:00 AM - 7:00 PM Sunday 7:00 AM - 6:00 PM
Manager Call Hours
Monday thru Friday 6:00 AM - 6:00 PM Saturday 5:00 AM - 5:30 PM Sunday 7:00 AM - 4:30 PM
Access Hours
Sunday thru Saturday 5:00 AM - 11:00 PM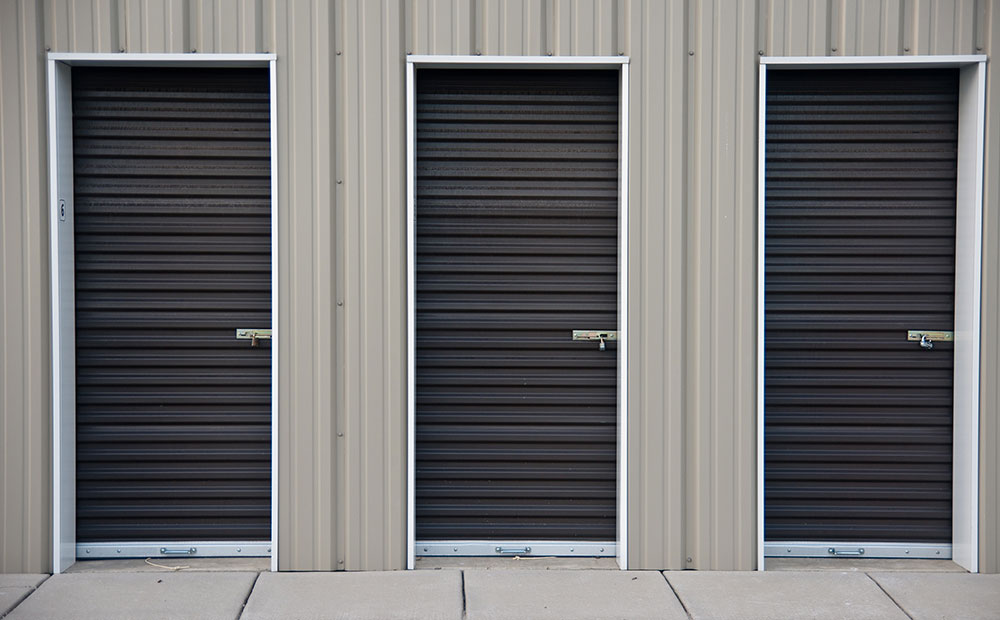 Move In & Move Out Information
Renting a unit at Mora Mini Storage is quick and easy! When renting a unit, you have the option to either
Move In
right away or
Reserve
a unit, which will hold the space for up to two weeks with a $25 reservation fee (which will be credited back to your account at move in)!
Once you complete the online move in, you will recieve a code to the temporary lock securing the unit. When you arrive at the facility, please bring your own lock. After your lock has been installed, place the temporary lock on the extra latch or door handle. We will remove the temporary lock once your lock has been placed!
If you no longer need your unit, please let us know
two weeks
prior to move out. To put in your notice, give us a call at 320-225-7283. Once you have moved your belongings out, please sweep the unit and send a photo of the empty/swept out unit to 320-225-7283.
Self Storage Units in Mora, MN
You won't find a better storage facility in Mora, MN than Mora Mini Storage. Our facility is equipped with drive-up accessible storage units to ensure a quick and easy move. We also provide online bill pay. We're confident in our ability to accommodate your needs from residential to commercial. Store with us short or long-term since we offer flexible month-to-month leases.
Mora Mini Storage is conveniently located on Prokosch Road in Mora, MN. Find our clean and state-of-the-art storage facility near Mora Municipal Airport and across the street from Redstone Construction. Visit us today!
Head west toward S Vine St

Turn left onto S Vine St

Turn left onto Forest Ave E

Turn left onto MN-65 N

Turn right onto Prokosch Rd

You've arrived at Mora Mini Storage
Head southeast on Quarter St toward MN-23 W

Turn right onto MN-23 W

Turn right onto Naples St

Turn left onto 220th Ave

Turn left onto Prokosch Rd

You've arrived at Mora Mini Storage
Head south on N 1st St toward 2nd Ave

Turn right at the 1st cross street onto 2nd Ave

Slight left onto MN-23 W

Turn right onto Naples St

Turn left onto 220th Ave

Turn left onto Prokosch Rd

You've arrived at Mora Mini Storage
Head south toward W Rutherford St

Turn left at the 1st cross street onto W Rutherford St

Turn right at the 1st cross street onto N Hill Ave

Turn left onto MN-23 E/State Hwy 47 S

Turn left onto MN-23/MN-65

Turn right onto Prokosch Rd

You've arrived at Mora Mini Storage
Check Out What Our Customers Are Saying